Last Updated on May 12, 2021 by Sara
A GUIDE TO FLAUNT YOURSELF IN A SHAPEWEAR
Are you standing dumbstruck in front of your closet? Need a help making up your mind what to wear for the occasion? You don't have to worry about it. Hide that Fat is here to help you become a lady with class.
Wherever you're going whether it's a casual outing or dressing up for a special occasion, choosing the right base for your outfit is the key to look effortlessly chick and flawless.Hide that Fat has gathered some tips and created a guide for their ladies by consulting some of the fashion influencers on how to select the Best Body Shapewear so that nobody could take their eyes off of you in every occasion.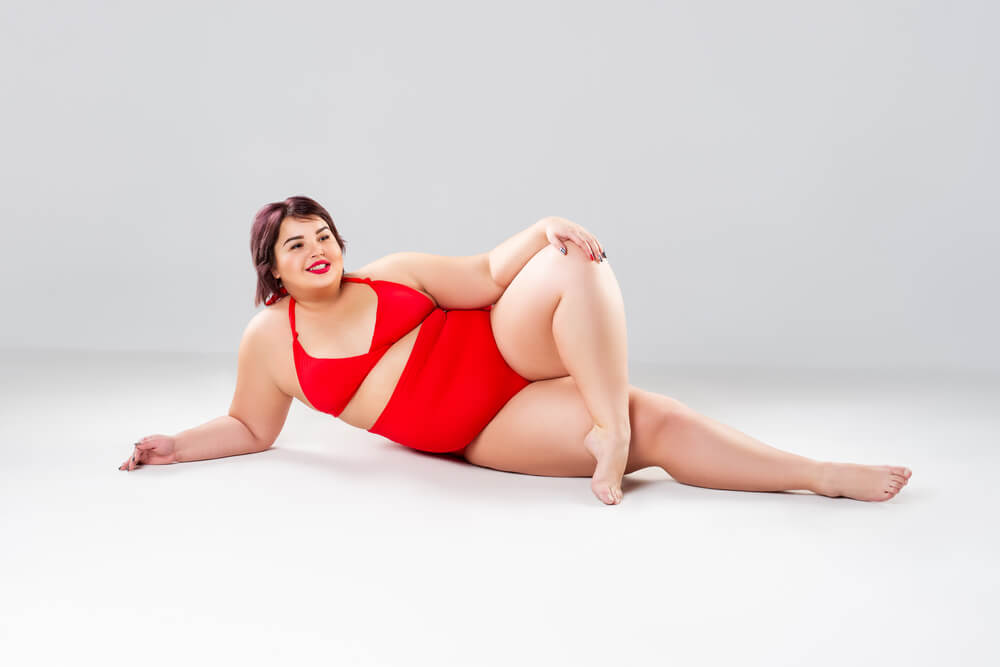 HOW TO WEAR SHAPEWEAR:
Shape wear is used to tone your body into your desirable shape. In order to get that result, you are required to begin with the right foundation.
Keep in mind the compression or friction of the outfit. The more higher it is, the more spectacular results a lady would get. This tip would get you strong and smooth curves.
How to wear Shapewear for Seamless Fit:
If you are choosing a seamless outfit for yourself or the one that could hide your underpants lines, you need to figure out first what target areas one wish to focus on. This will also help you to pick the Best Shapewear which could give you all-over shaping.
How to Wear Shapewear for Custom Fit:
You can highly combine the two shape wear of yours for a customize fit. That will also help you to give maximum results. If you don't want your body to sweat up, you can choose the shape wear is that are made of light fabric. Select the shape wear with extra support if you're willing to go Strapless Shapewear.
ENHANCE YOUR SHAPE USING HIDE THAT FAT
The first factor we need to know before choosing and wearing the shape wear is know your body type you have and what and how you can enhance it. One must also keep in mind what your body needs
Balancing the curves between top and bottom
Smoothing outfit base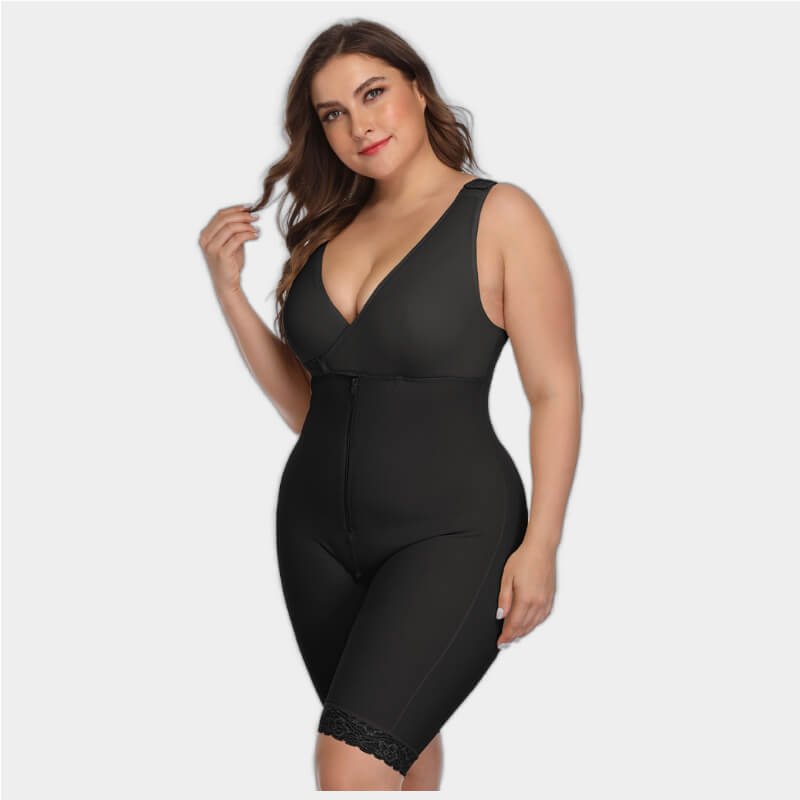 A couple of women want to make defined curves while others want to control them. Above all else, each type can have the benefit by smoothing their bellies with Waist Trainers, but still we got various options with us to wear. Also focus on the friction factor that how much your body needs similarly as to what extent of extra bust assistance you'd like.
In case you'd need extra support for your top, the open-bust shapewear with adaptable lashes will be suitable for a versatile fit. Now, if you need to shape the lower half, figure whether you require more framing and a little more or to control and have a smoother look.
To get the curves instantly, you can either go for open-base shapewear or padded shaper. On the other hand, the biggest pressing factor mid-thigh shaper or bodysuit can assist you in holding everything under control.
PICKING UP SHAPEWEAR FOR YOUR SPECIAL EVENTS
Do you want to impress the people around you? You want to wear your favourite fancy expensive dress?If yes, then start with a shaping slipas it is ideal to wear under the dress that can help you create the refined smooth silhouette look. If you're looking for a full coverage, then you must go for the options available under body suits shape wear. That will give more prominent ideal shape to your body.
Did you understand that you can have a seamless slim abdomen with a discreet back of your thong? A shaper that can offer considerate coverage to your mid-thigh will help you in preventing your underpants lines, depending upon the length of your skirt.
You can never end up looking terrible either wearing a waist cincher or a corset,that can help in giving you more of a narrow midsection. For various formals, you can wear a long line bra or bustier that are the top picks for trustworthy strapless assistance.
HOW TO WEAR SHAPEWEAR FOR CASUALS
To encounter the certainty and balance of a blogger or influencer, you don't need to spruce up for an honorary pathway occasion. The stunt isn't to attempt to be somebody else.If you have your our own decent style, picking up the correct shapewear for your body can make your normal bends more defined and sparkle.
An incredible Shape forming cami is a basic and a must-have in every closet as they can do wonders under anything you wear. Wear an open-bust shape wear to match with your #1 bra, or for being effortlessness yet more comfortable look, wear the one that comes with an attached bra.
Forming undies that shape and disguise the midriff are another simple ordinary molding arrangements are the forming undies. You'll generally need a Mid-thighs shapewear for the inclusion under your skirts. Furthermore, we don't want to be neglectful by not specifying the universally adored regular shapers: waist trainers. Have at least two so that you can pivot through your closet.
HOW TO WEAR A WAIST TRAINER
Would you be able to wear a midsection shapewear under your garments without it appearing on the other side? Totally—knowing your preferences is the way. First of all, workout bands are somewhat unique in relation to ordinary waist trainers.
While you can wear a splendidly hued workout band under your garments, it's bound to appear on the other side in case you're wearing light tones and textures on top. Likewise, exercise midsections are normally more limited in size than different choices to provide you movement in your workout sessions.
That is the reason there are likewise an assortment of styles that come in dark like black and naked nude shade, with more full middle inclusion.As the shape wear helps women to have a great and flawless effect over their looks, Hide that Fat is here to make every women's' dreams come true.