Got a family event after months of COVID Lockdown?And you cannot fit in your favorite dresses? Well this is the story of everyone today. The lockdown got everybody low on health and fitness with gyms shutting down. But we promise you a good glow up for your upcoming events with Shapewear. Wanna be the centre of the spotlight?
You are at the right page. With our amazing full body shapewear and slimming under-garments we have that fat and guilt covered for you. YES, shape wear. Shape wear can help you lose inches across your waist in just a little time. The weight loss industry has expanded to such a degree that you just do not need those fat diets or boring meal plans.

The range at HideThatFat is extraordinary as we promise you a safe weight loss, accentuated bust and butt.Tiny waist and no love handles. Sounds like a dream? Scroll down so you get all those ravishing compliments and Instagram likes. Worry no more and enjoy the article to help you choose the best shapewear for slimming.
Best slimming Shapwear
Welcome to an exotic and 100% working range of HideThatFat products which have world-wide satisfied customers. Our slimming shape wear range is incredibly popular and innovative. We have leveled up your weight loss game and made available a quality wise and pocket wise friendly range. So ladies, scroll down to find your favorite product:
1. Tummy control panty Shapewear
Easily wearable and targets your belly, hips and waist. No need of trying those tiring workouts after a long day of work or those expensive fancy diets. With this one product you can lose inches and have a firmer and lifted butt in no time. A tiny waist means no soda no sweets and no carbs at night.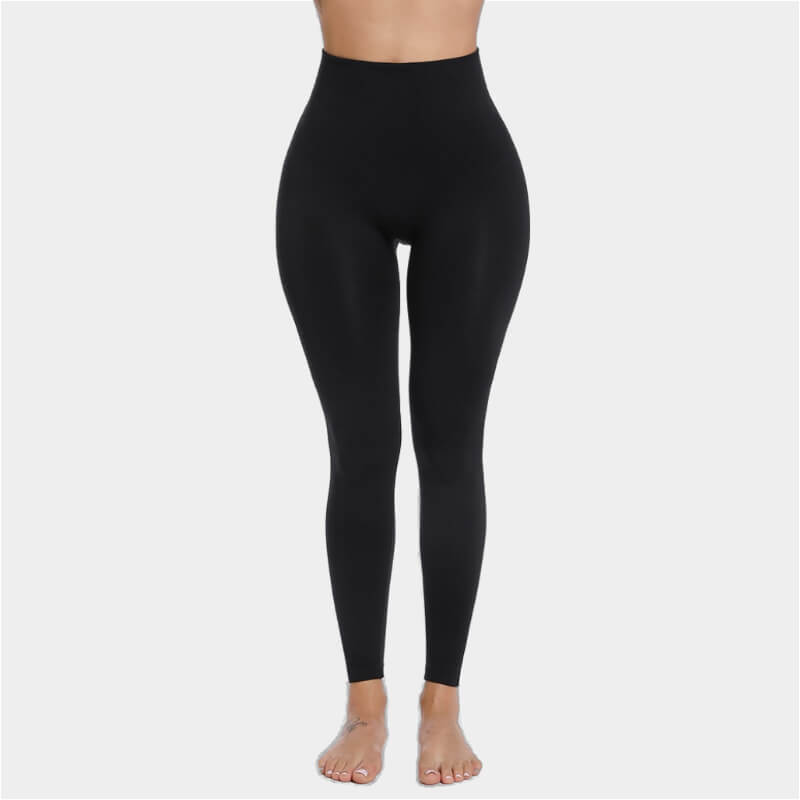 With these Tummy Control Panties you can lose all that stubborn fat as it increases the blood circulation and the heat melts your fat just like the melted cheese of your pepperoni pizza and that Oreo cookie ice cream.
2. Tummy and thighs slimming underwear
A slightly longer shaper to deal with your belly as well as those flabby thighs. It can be worn at any time of the day- to a grocery store, at office or while watching your favorite Netflix show.
Absolutely a blessing for women who are busy and need a magical wand for their stubborn thigh fat which just does not go away no matter how much planks or bur-pees you do and now easily get rid off thigh fat by using Mid-Thighs Shapewear.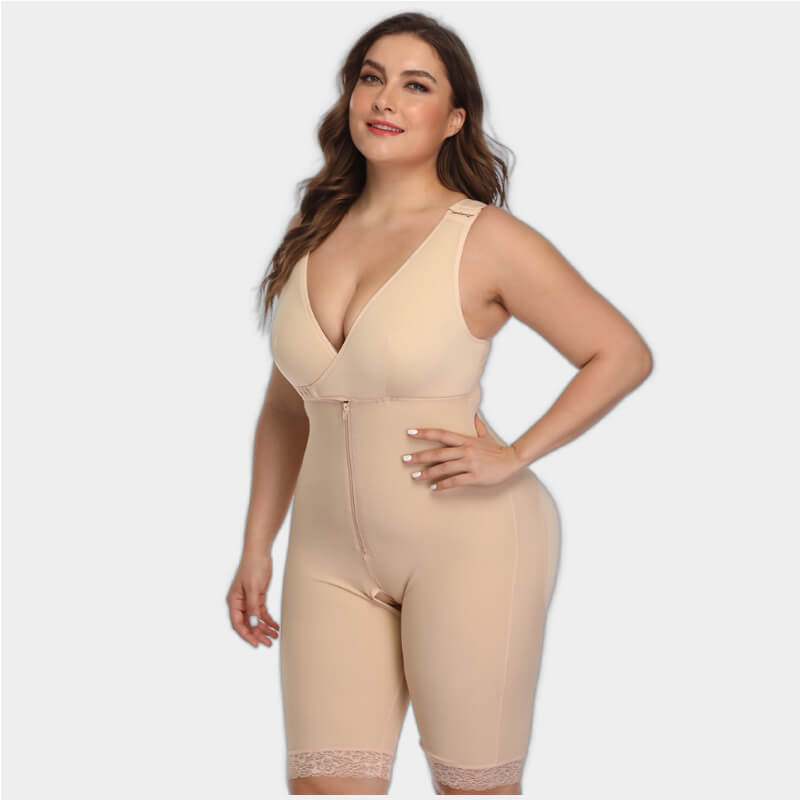 As the winters are going and you are dreaming already for your perfect beach body you just need to go search HideThatFat and voila welcome to the revolution in weight loss.
3. Waist trainers with zip and hooks
The entire range of our waist trainers is very unique. We have developed different styles for our customers preferences. Different colors, designs, zip and hook options we have put your comfort above all. You may choose any product of your choice.You may have a Sexy Shaper with one/two hooks or a black shaper with zip and vice versa.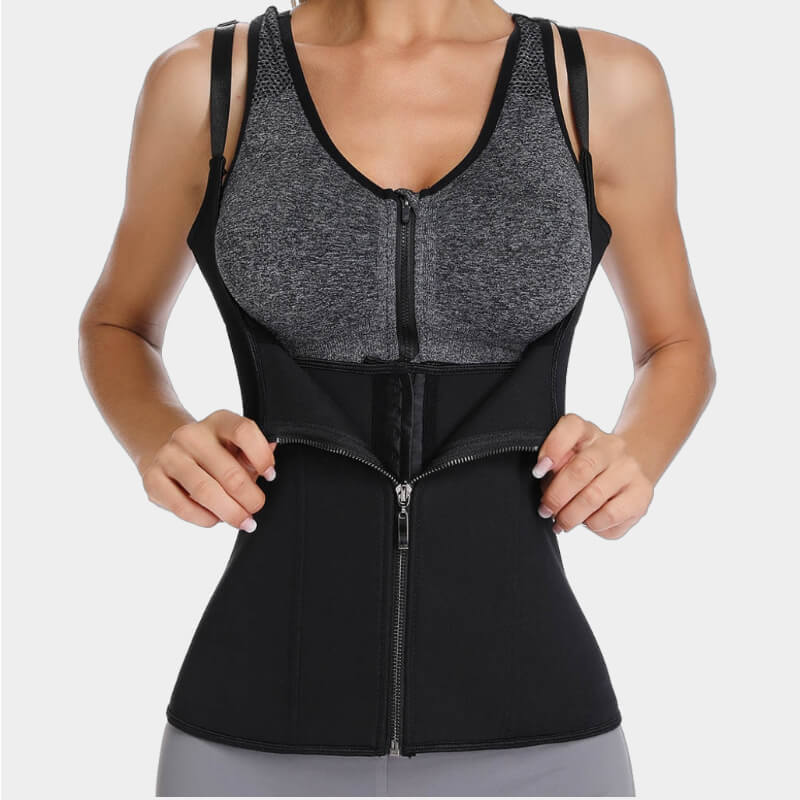 Ideal for skirt and shirt our a heavy Pakistani or Indian lehanga choli dress. Waist Trainer is ideal for losing postpartum weight, giving back support and attaining a small and tiny waist.
4. Colombian Slimming Bodysuit
It targets all fatty areas which women usually struggle from bra bulge to love handles and from tummy pouch to flabby thighs. This slimming bodysuit can be easily worn inside the dress without anyone noticing it.
It gives great results without any hard work and keeps you body game up. With HideThatFat your hourglass figure dream can be made true. Say hello to a new you with slim waist and lifted round butt with a Colombian Slimming Bodysuit.
Added benefits for why our Products are the best for slimming?
Economical
Our slimming range is very affordable for everyone.
Skin friendly
It keeps your skin healthy and does not cause any bruises or rashes.
Good material
The material is very good quality and skin friendly.
Colombian Fuja
Very trusted material from Colombia and used extensively in heating belts to lose inches by thermally melting fat.
Improve Posture
Our shape wears improve your posture too which in the ong run a=make you look taller and eventually slimmer as well.
All sizes and colors for you
No matter what size you are or what color you want- we have plenty of options of shapewear for you. So hurry up and scroll!
How does it work?
Basically, you just need to wear this shape wear or waist belt at any point in time during the day. You can continue with house chores, driving or office work and the product does the work. No special workouts or meals required. You must agree to the fact that technology has made things way easier for all of you. The sooner we adapt the better we fit in our jeans and this world.
We have blended the recent technology of sweating out the fat with very comfortable Full Body Shaper and waist belts just for you. The colors are suitable for all, come with strapless and backless designs and target your fatty areas.
The HideThatFat provides the best shape wears for slimming. Slimming while eating fires sitting on your couch was never possible until we produced our the best range for you. So don't miss this ah-mazing opportunity and grab a shapewear of your choice to sweat it all out.
All shape wears at HideThatFat are especially designed to keep our customers satisfied. We have made your comfort and quality our priority. We 100% guarantee best slimming results to you after you choose your favorite product. So hurry up !
Hope this range at HideThatFat helps. Do visit our site to have a better understanding of product, customer reviews, directions to wear and customer service which replies immediately to help you solve your queries and find the best slimming body shapewear for you. See you at HideThatFat Visit soon !